Sign Up to Receive the Doss Newsletter
Sign up for the Doss Newsletter to keep up with the latest information!
Sign Up
Thank you to our 2023-2024 Diamond Sponsors
---
Closets by Design
Closets by Design has built a reputation of integrity as the industry leader in customer service and satisfaction serving all of Central Texas. Our designers work with you to organize and transform your space. From our state of the art facility here in Austin we manufacture and install beautiful custom designed solutions for your closets, garage, laundry room, pantry, mudroom and home office.
---
Fora Fertility
Fora Fertility is a boutique, physician owned fertility practice in central Austin. Small and personal, modern and individualized, at Fora Fertility, we provide expert medical care using the most advanced, state of the art treatments. Your fertility journey will be an empowering experience with a patient centered approach led by your Fora Fertility physicians, Natalie Crawford, MD and Amanda Skillern, MD.
---
Paul & Marquette Reddam / Homesville Realty Group of Compass
Marquette and Paul Reddam lead the Homesville Realty Group of Compass. When it comes to selling or buying your home, we are more than your neighbors. We are your trusted advisors, marketing crusaders, problem solvers, and advocates. We have handled hundreds of real estate transactions over the last 25+ years, giving us a deep understanding of Austin's real estate market. We put that experience to use to ensure you have fewer headaches, less uncertainty, and an outcome that makes you smile. Nothing speaks to our track record of success more than happy home buyers and sellers. Check out our 200+ Five Star reviews on Yelp, Google, and Zillow to learn how we provide ease and satisfaction in your real estate sale. As a Doss family ourselves, we are proud to support the mission of Doss Elementary School.
---
Loewy Law Firm
Adam Loewy is an Austin personal injury lawyer that is committed to obtaining justice for those who have been harmed by the recklessness or negligence of others, and is a resident and advocate for the Northwest Hills community.
---
Dochen Realty Group
Our multigenerational team of agents loves Austin, and we love to show it.  We offer a combined 75+ years of experience in buying, selling and focused personal attention to each buyer and seller. Choose us, and we'll help you find the right house to become your next home, or help you turn your house into a home that buyers will love.
---
Thank you to our 2023-2024 Platinum Sponsors
---
Central Texas Pediatric Orthopedics
Central Texas Pediatric Orthopedics has provided orthopaedic care for children in the Austin community for over 30 years. We strive to treat each patient and their family with kindness, dignity and respect. Our ten fellowship trained surgeons provide specialized care for pediatric patients with fractures, sports injuries, scoliosis, hand and leg deformities, and neuromuscular conditions. We proudly serve our community with three locations around Austin and offer same day appointments for urgent concerns.
---
Capitol Pain Institute
Capitol Pain Institute works with each patient to find the best individualized treatment plan for your pain. Together we build a comprehensive plan that helps our patients reduce their pain and suffering while regaining lost functionality. Our integrative and comprehensive pain management approach combines cutting-edge research with well-grounded methodology to optimize patient care. Our doctors and nurse practitioners understand that treating a patient is a blend of diagnosing the physical disorder as well as addressing the mental suffering. We have one goal in mind – get you back to the life you love.
---
The Chapman Firm PLLC
The Chapman Firm takes a balanced approach to representing construction and business clients in Texas.
---
Douglas Residential
Douglas Residential represents the region's finest properties with exceptional skill using the most innovative technologies currently available. Douglas Residential offers ultimate privacy and security, speed, and efficiency. Almost 20 years of experience have given the team a clear understanding of the mindset of home buyers and sellers and a thorough understanding of the regional marketplace. The customer experience is very important to us. and it's always an honor to be a part of helping people realize their real estate dreams.
---
Erin Arnold Orthodontics
Orthodontics is our specialty. This is all we do! Orthodontists dedicate years of training beyond dental school to specialize in their field. Dr. Arnold has gone even further and achieved board certification by the American Board of Orthodontics.  We offer orthodontics for children & adults – right across Far West from Doss!
---
Haegelin Wehmeyer Construction
Haegelin Wehmeyer Construction is a site utility contractor providing installation of underground wet utilities and electrical infrastructure for commercial developments.
---
Kim's Gym
Kim's Gym is a welcoming program where fun and fitness combine to create an upbeat environment. Our atmosphere is safe, familial, and always filled with positivity. We use energy and teamwork to achieve goals while building self-esteem and making lasting friendships. The combination of our teaching methods and non-competitive philosophy instill confidence in a child that carries into every aspect of their life.
---
KibRoh Construction
KibRoh combines over 25 years of custom home building experience in Austin and surrounding areas. From remodeling in historic neighborhoods to building waterfront homes each project has contributed to our knowledge of the construction industry. This knowledge gives us confidence in representing you as the builder. Our goal is to build strong relationships with the architects and designers, providing the client an exceptional experience throughout the building process, from planning and design to home maintenance and aftercare. We focus on what separates the average home (and home builder) from the amazing one through detailed planning and accomplished project management.
---
Law Office of Joel A. Levine
Law firm focused on representing people for personal injuries and construction defects.
---
Loving Pediatric Dentistry
Dr. Loving and her staff are a pediatric dental office in Austin. We serve infants, children and teens in a comfortable and caring environment.
---
National Works, Inc.
Underground Construction Services
---
Poplin Pediatric Dentistry
At Poplin Pediatric Dentistry, your children's smiles are important to us! We keep kids happy and healthy by focusing on providing exceptional service.
---
PostNet

Looking for design, printing or shipping solutions? Stop by PostNet located at 3571 Far West Blvd in Austin, TX or give us a call at (512) 231-1321 – we can help! Our center is locally owned and operated, and known for providing exceptional customer service in the Austin community. For your convenience, we provide custom graphic design, high-quality printing, multi-carrier shipping services and more, so you can tackle everything on your to-do list quickly and in one place. From business cards to signs, and all small business and personal print projects in between, we've got your back with our full-service printing capabilities. Need to ship something? We offer custom packing and shipping options through UPS, FedEx, US Postal Service and DHL, so you can always choose what works best for you.
---
Sherwood Pediatric Dentistry
At Sherwood Pediatric Dentistry, each child is welcomed with warmth, treated kindly and patiently, and cared for as family!
---
woom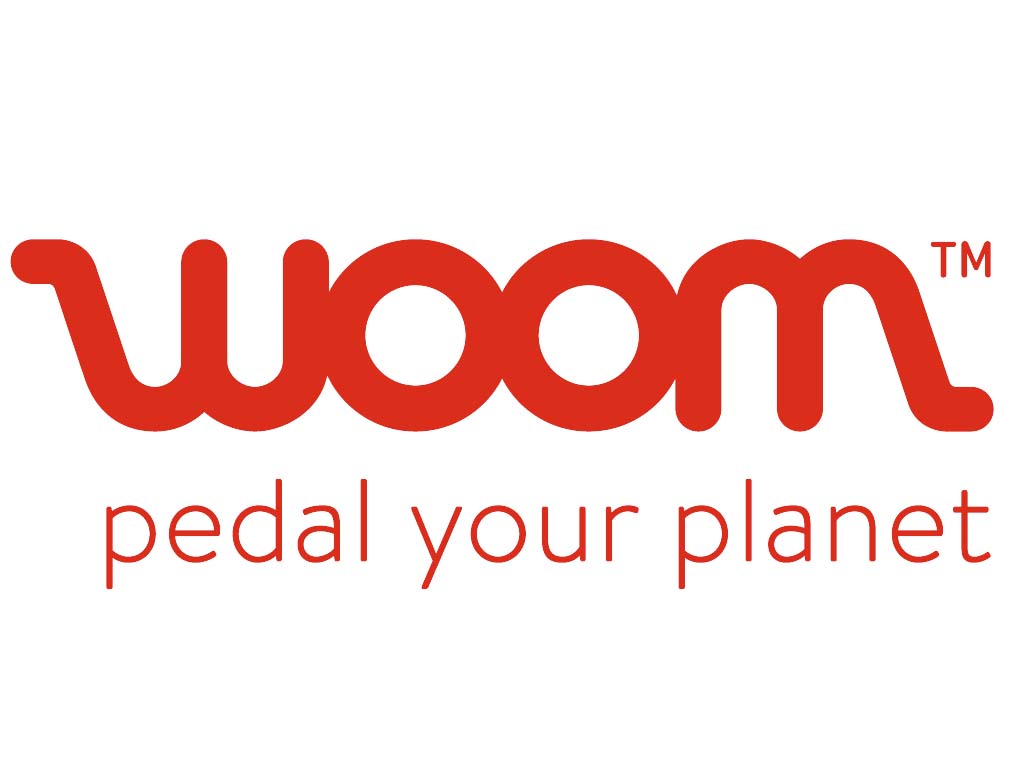 woom is a globally-acclaimed kids' bicycle company, originally founded in Austria in 2013 and has since expanded internationally. woom has disrupted the kids' bike category across Europe and North America, as the largest and fastest growing direct-to-consumer brand in the space. Its award-winning bikes include options that are 40% lighter than conventional kids' bikes, making woom bikes the lightest series-production kids' bikes in the world. For more information, visit www.woom.com or @woombikesusa on Instagram.
---
Thanks to our PIE sponsors, the Doss PTA is able to fund more than 60 programs that enrich the learning environment for our students. These include after-school tutoring, art education, author visits, teacher supplies and training, technology enhancements, and much more.